Welcome to Distance Learning with Lafayette County Schools!
Even though our current classroom setup looks different in these circumstances, our students' learning remains our focus and priority. We've established the following procedures for our distance learning:
Teachers will post weekly assignments to Google Classroom

Weekly assignments will be posted in Google Classroom each Monday by 9:00 am

Communication with teachers is important and encouraged

Virtual Classrooms are an extension of your regular classroom; the expectations of consideration and respect for others remain the same

CHROMEBOOK/TEXTBOOK RETURN MAY 22
| | |
| --- | --- |
| LAST NAME STARTS WITH | TIME |
| A-E | 8:00-9:15 |
| F-J | 9:15-10:30 |
| K-O | 10:30-11:45 |
| P-T | 12:30-1:45 |
| U-Z | 1:45-3:00 |
LHS Drop Off: Parent Drop Off/Senior parking lot area. Students/parents should remain in their vehicles. Students can return their chromebooks, novels, textbooks, athletic uniforms, etc. Also, yearbooks will be available for pickup or purchase.
LES Drop Off: KG and 1st Grade in VPK pickup loop; 2nd-5th grade in regular loop.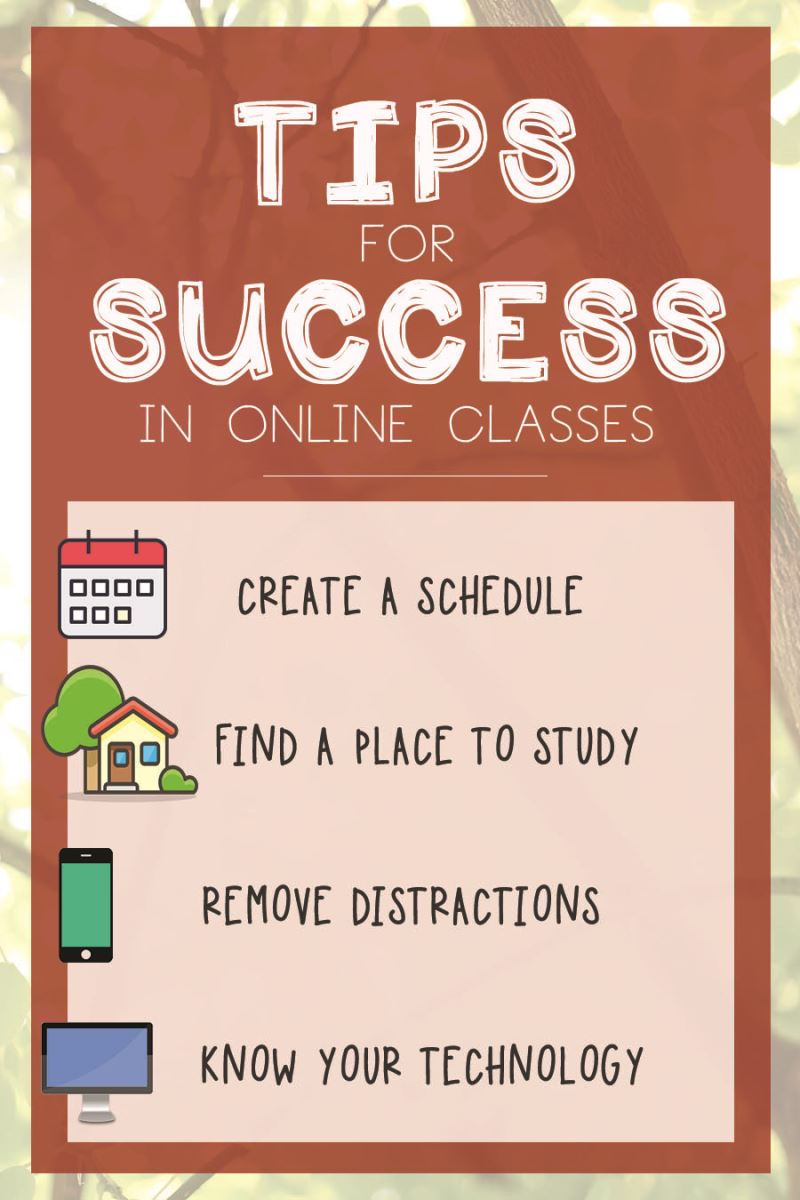 How To:
Access District Instructional Resources from a Chromebook Access District Instructional Resources from a Shared Personal Device Use My Chromebook Use Google Meet for a Video Meeting
Free Educational Opportunities & Resources for Students
Technical Assistance
If information provided in the section above does not resolve your technical issue, contact Adam Walker at awalker@lcsbmail.net or 386-294-4293 or Lisa Hancock at lhancock@lcsbmail.net or 386-294-4166 during normal school hours.
For hardware issues, contact Adam.