Welcome to
Lafayette Schools
where our students are
incredible, brilliant, spectacular, amazing
!
---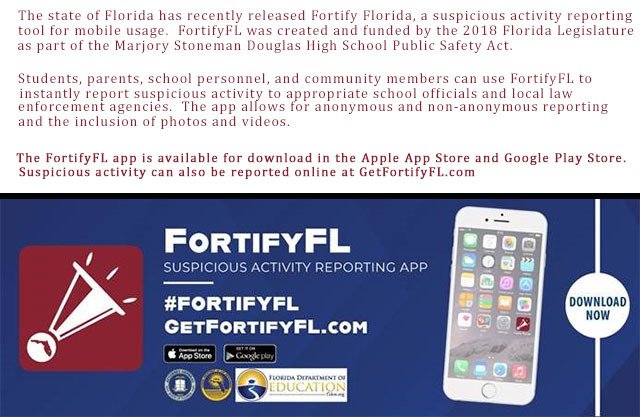 VISION STATEMENT
To provide all students educational opportunities within a safe environment conducive to learning which will enable them to become successful students and positive productive citizens.
MISSION STATEMENT
Building a Community of Learners.
Nondiscrimination Statement
The School Board of Lafayette County prohibits discrimination in its education programs, services or activities, or employment conditions or practices on the basis of race, color, national origin, sex, age, disability, marital status, pregnancy, religion, and genetic information. The School Board also ensures equal access to school facilities for the Boy Scouts of America and other patriotic youth groups. Any person who believes he or she has experienced any such prohibited discrimination may file a complaint with the District Equity Coordinator by calling 386-294-4137, or writing the District Equity Coordinator at 363 NE Crawford Street, Mayo, FL 32066.