Protocols for Controlling COVID 19 in School Settings
Emergency Rule 64DER21-15
Schools will encourage routine cleaning of classrooms and high-traffic areas
Students will be encouraged to practice routine handwashing throughout the day
Students will stay home if they are sick
POSITIVE QUARANTINE OPTIONS
Quarantine for 5 days with Day 1 starting the day after symptoms start then on Day 6 return to school
Can return to school on Day 6 without having to wear a mask, must not have had fever for 24 hours prior to returning to school and haven't used medication to reduce the fever.
The 5 days quarantine is mandatory and you cannot take a COVID test to return earlier.
You do not have to have a negative test to return to school after your 5 day quarantine.
There is no close contact tracing. You can attend school as long as you don't have symptoms of COVID19.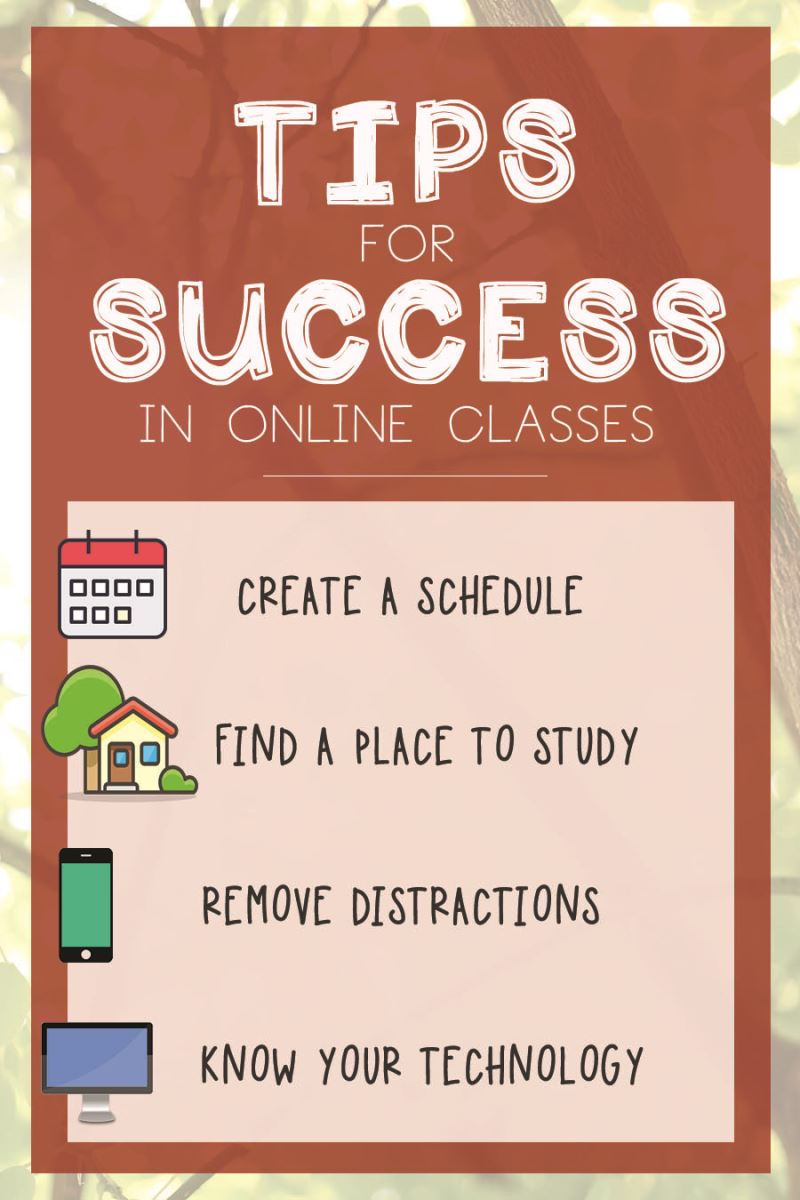 TECHNICAL ASSISTANCE
If information provided on this page does not resolve your technical issue, contact Adam Walker at awalker@lcsbmail.net or 386-294-4293 or Lisa Hancock at lhancock@lcsbmail.net or 386-294-4166 during normal school hours.
For hardware issues, contact Adam Walker.
At Home Learning Tech Tips:
Access District Instructional Resources from a Chromebook
Access District Instructional Resources from a Shared Personal Device
Use My Chromebook
Use Google Classroom

Use Google Meet for a Video Meeting
Use Kami